---
---
Story Times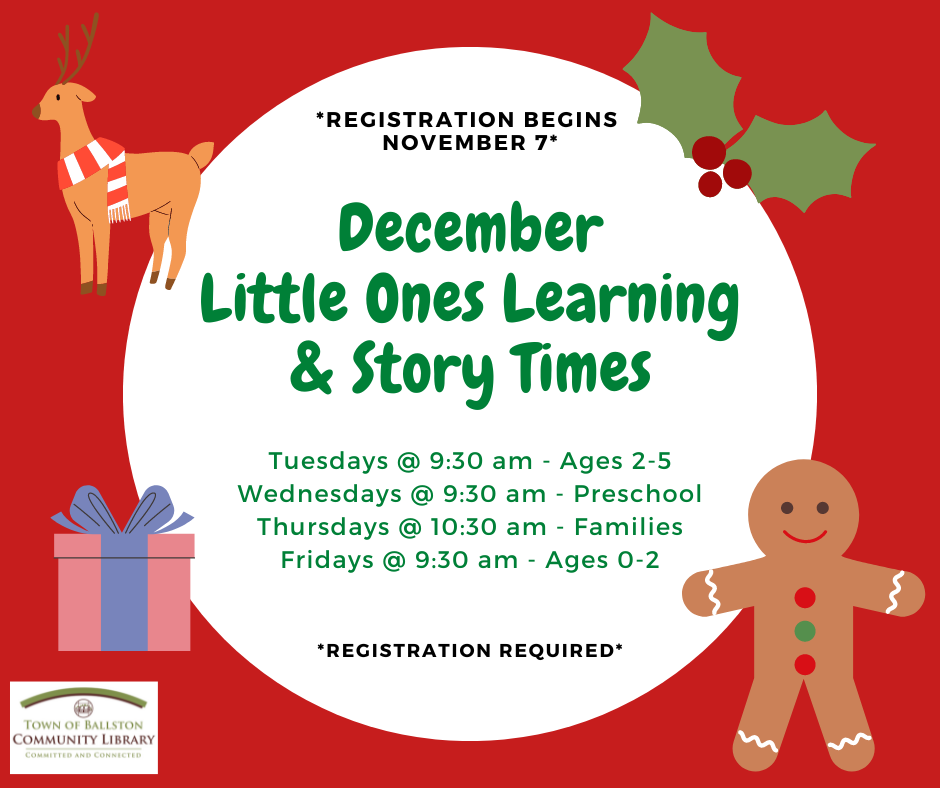 Youth Programs
Register for Programs by clicking on this link!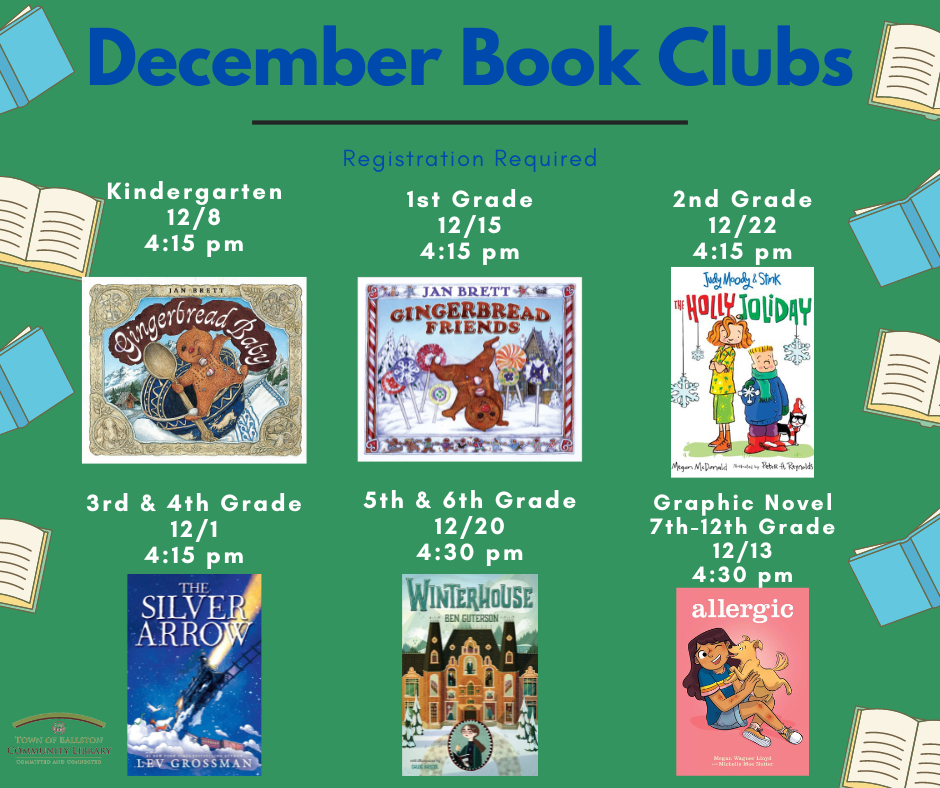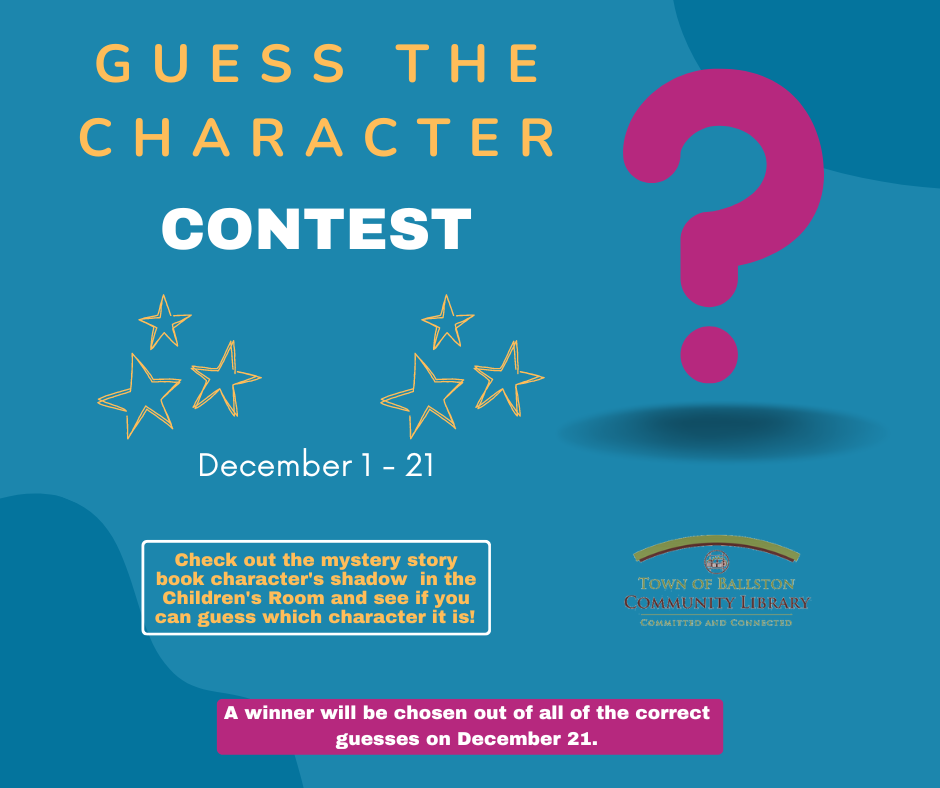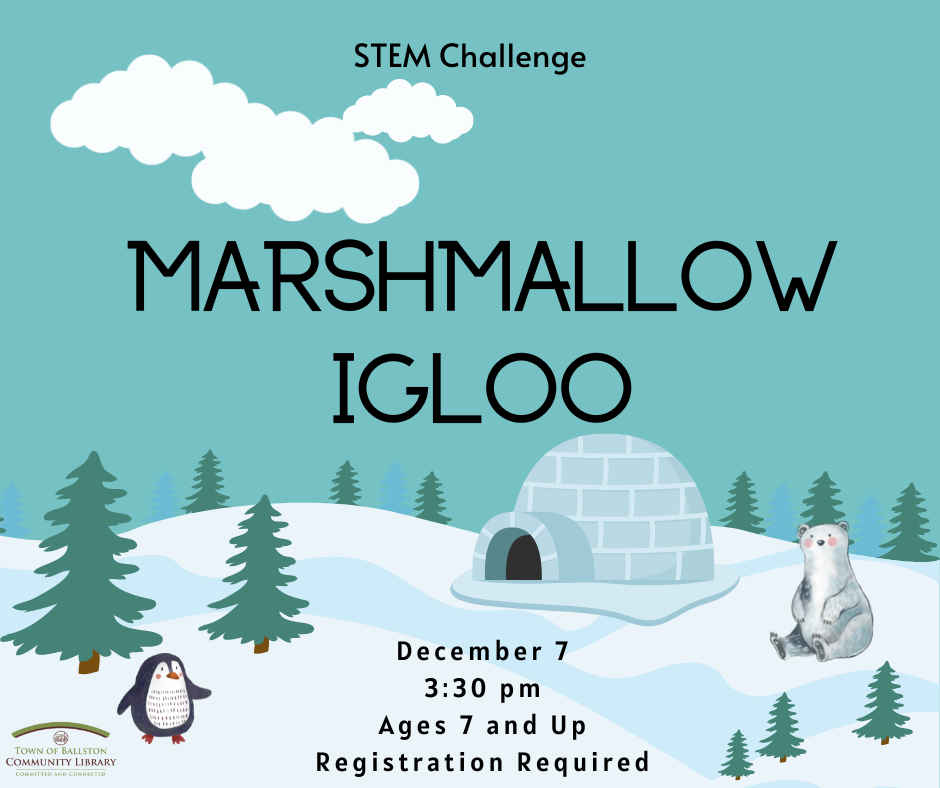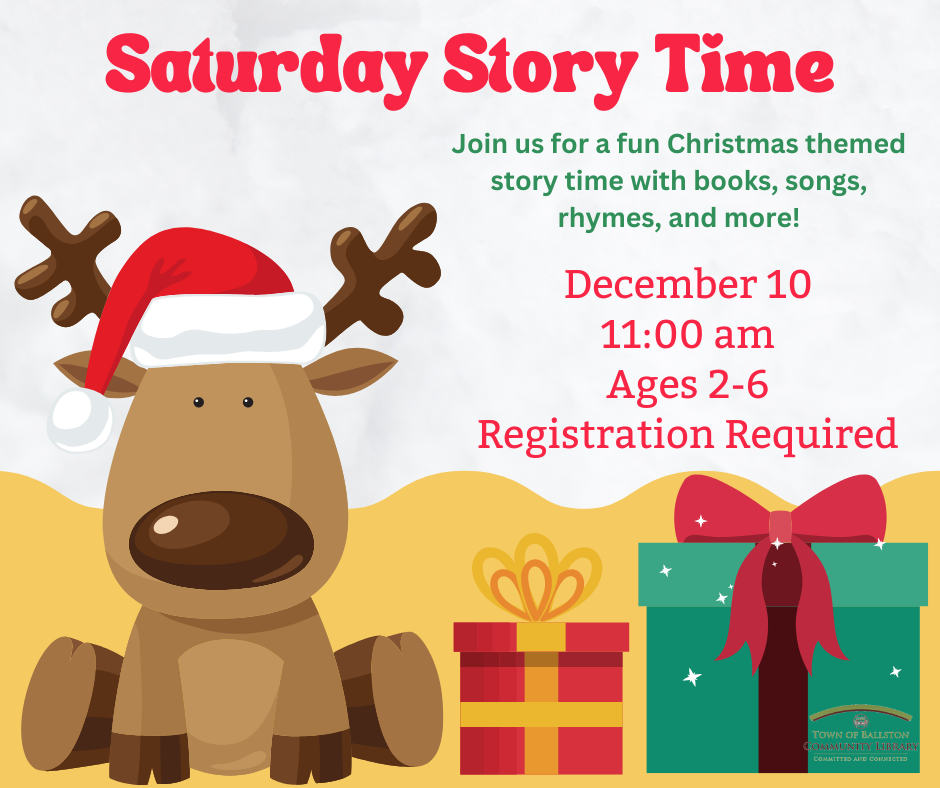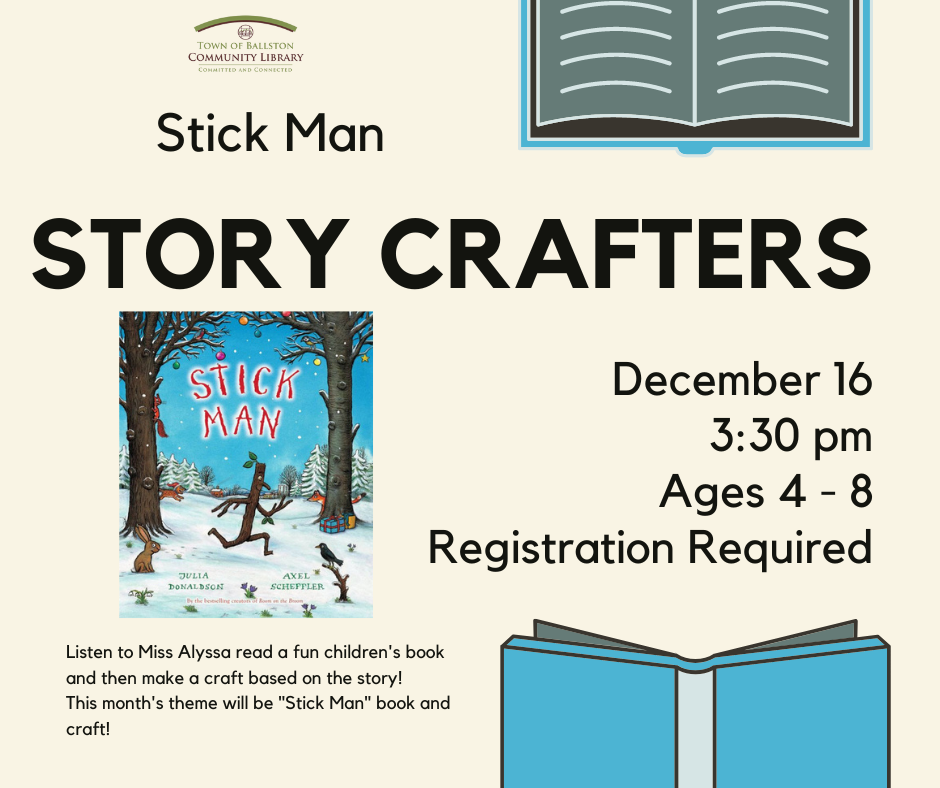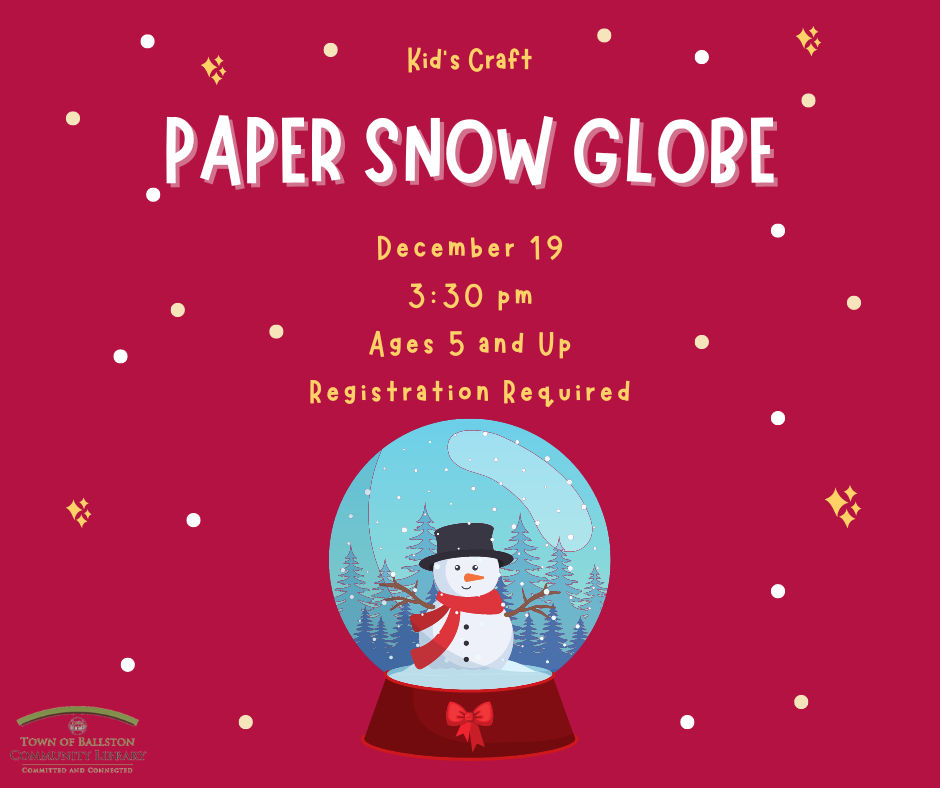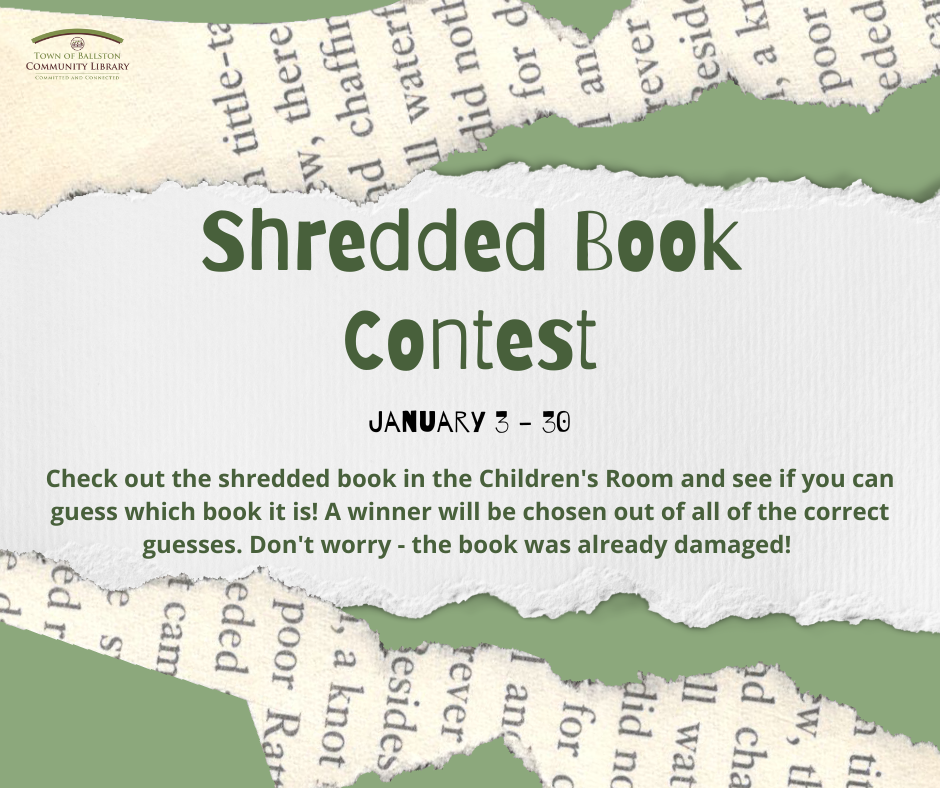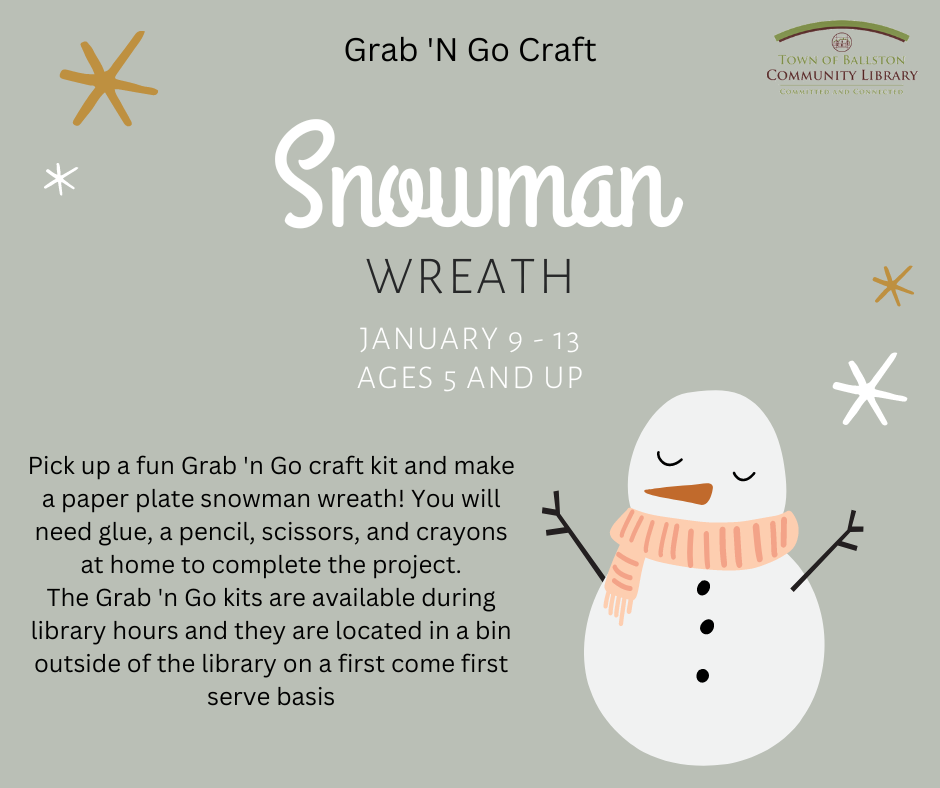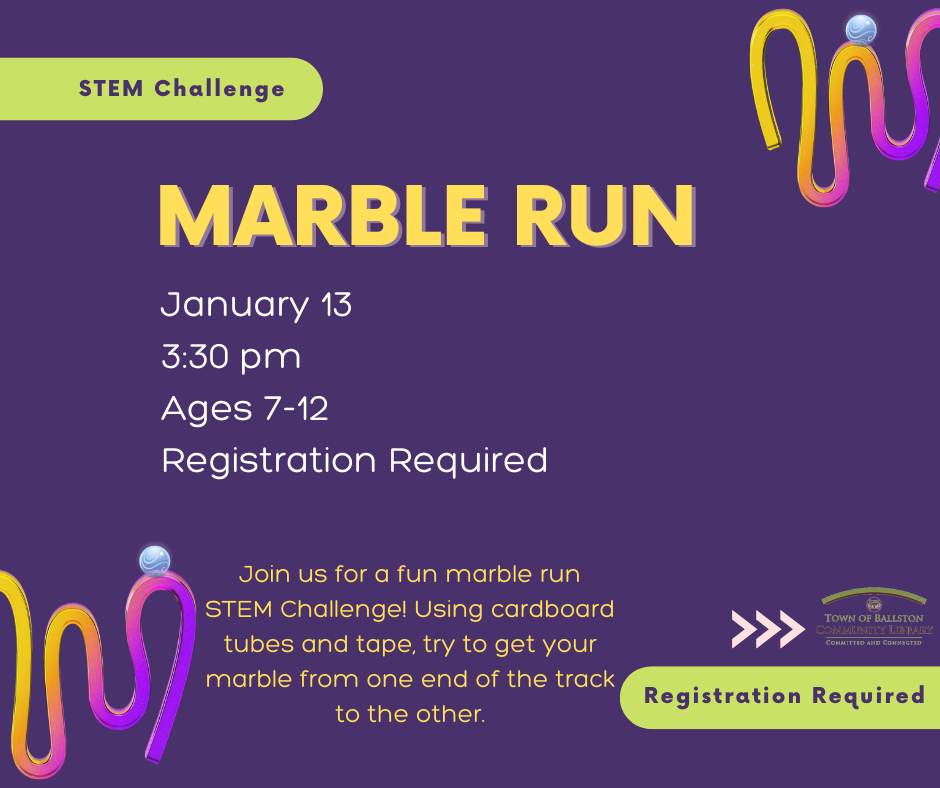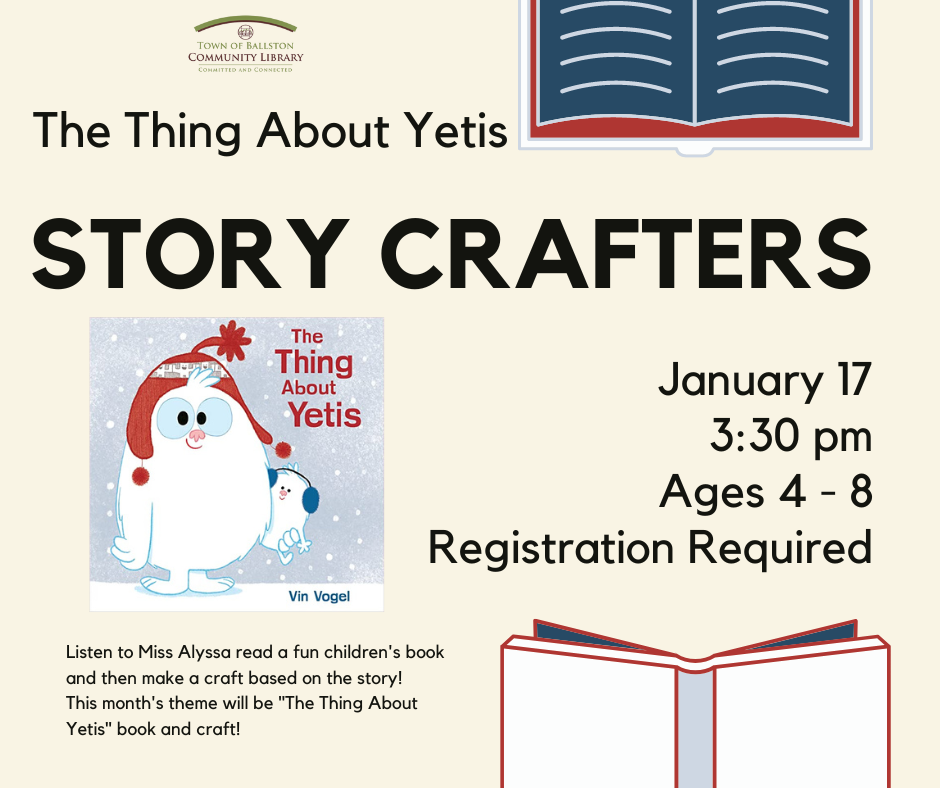 ---
Reading Lists
Looking for some reading suggestions while you're stuck at home? Check out these reading lists! Availability on electronic platforms is listed with each title!
Books Addressing Racism
World Oceans Day Book List
Star Wars Books
Graphic Novel Reading List by age
Poetry ebooks for Kids
Books About Libraries for Kids
Favorite Family Read-Aloud
Contact Us
Phone: 518-399-8174 ext. 3
Fax: 518-399-1687
Email: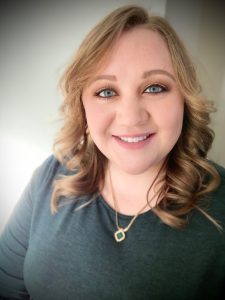 Alyssa Harvey, Head of Youth Services at aharvey@sals.edu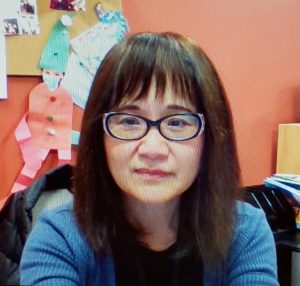 Rong-Jane Chen, Youth Services Library Assistant at rchen@sals.edu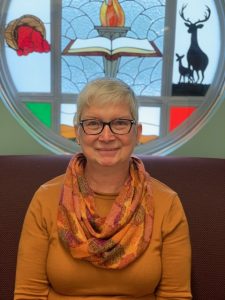 Mary Jane Baumback, Youth Services Clerk at mbaumback@sals.edu
Visit us on Facebook!