Programs
Book Buzz Book Club
Wednesdays at 4:00 PM
September 20, October 11, November 8
*Registration required for grades 5 & 6
For more information about Youth Book Clubs, please click here to go to the Youth Book Clubs page.
Table Top Game Night
Tuesday, September 5 6:00 PM – 8:00 PM
*Registration required, for ages 10 & up.
---
Contact Us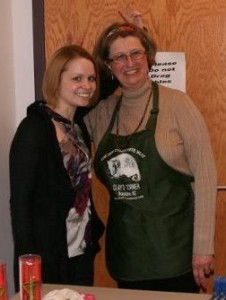 Phone: 518-399-8174 ext. 3
Fax: 518-399-1687
Email:
Rebecca at rdarling@sals.edu
Jennifer at jlambiase@sals.edu
Mary Jane at mbaumback@sals.edu
Visit us on facebook!