The Friends of the Library
Who Are The Friends?
They are a volunteer organization dedicated to supporting the Library's mission and its programs and services.  Membership is open to all individuals, families and organizations, whether regular or occasional users of the library.  The Friends have been in existence for over 50 years! Meetings held the 1st Tuesday of the month at the Library (September through June).  Meeting times alternate between evening (7:00 PM) and morning (9:00 AM) in order to accommodate all.

How Do I Join?
Stop by the library or download our Friends Brochure  to fill out a membership form.  Friends are a significant source of support for the library.  If you are also able to attend our meetings and help out with our fundraising and promotional activities, your help is needed and would be greatly appreciated.  All Friends of the Library receive information via email regarding the date and time of each monthly meeting, minutes of our meetings, and information regarding special activities and volunteer opportunities.
What do They Do?
The Friends raise money to support programming and resources at the Town of Ballston Community Library.  The Friends are responsible for many of your favorite programs and materials including:
Art Reception – The Friends host an Annual Spring Art Reception for students from the Burnt Hills-Ballston Lake School District.
Cake Pans – The Friends of the Library supported the circulating cake pans program giving our patrons access to over thirty decorative cake pans that can be borrow.  See the available pans here.
Children's Room Furniture & Toys – The Friends of the Library purchased all new toys and puzzles for the Library in 2010.  In 2015, the Friends purchased comfortable new seating for the Children's Room for families to enjoy.
Circulation Desk – In 2015/2016 The Library received a New York State Construction Grant which allowed us to renovate the Library's first floor to better serve our patrons.  The Friends of the Library generously purchased our beautiful new circulation desk.
Museum Pass Program – The Friends purchase passes to local museums so that our patrons can enjoy these for free or discounted rates.  Learn more about our available Museum Passes and how you can borrow them.
Library Laser Tag Teen Night – Each Summer the Friends sponsor a Teen Night as part of the Summer Reading Program.  These have included a Murder Mystery Event, Life Sized Quiddich Harry Potter Night and everyone's favorite, Laser Tag at the Library.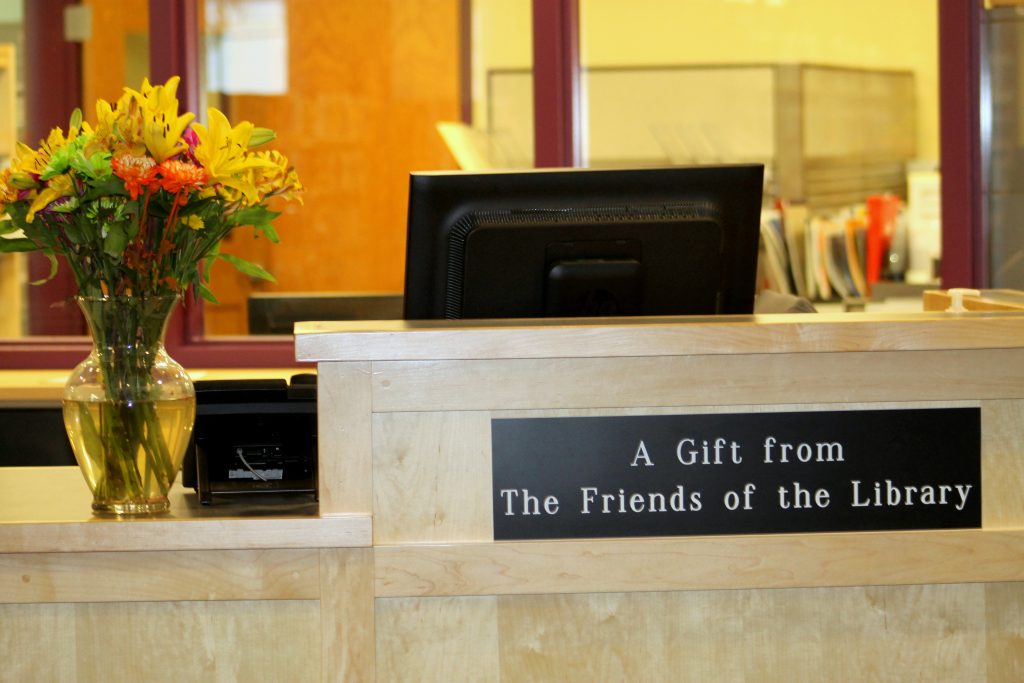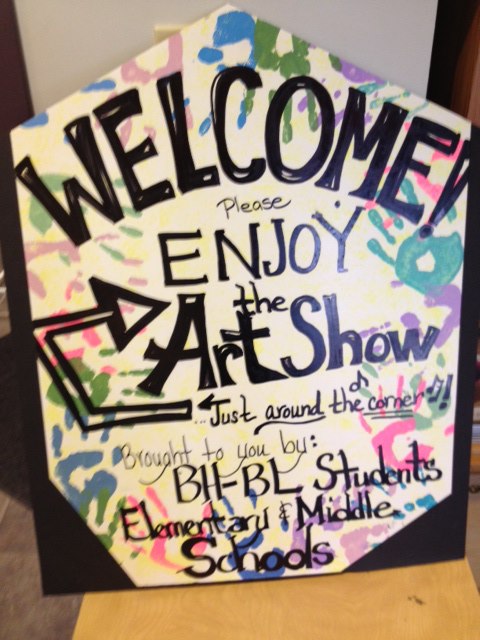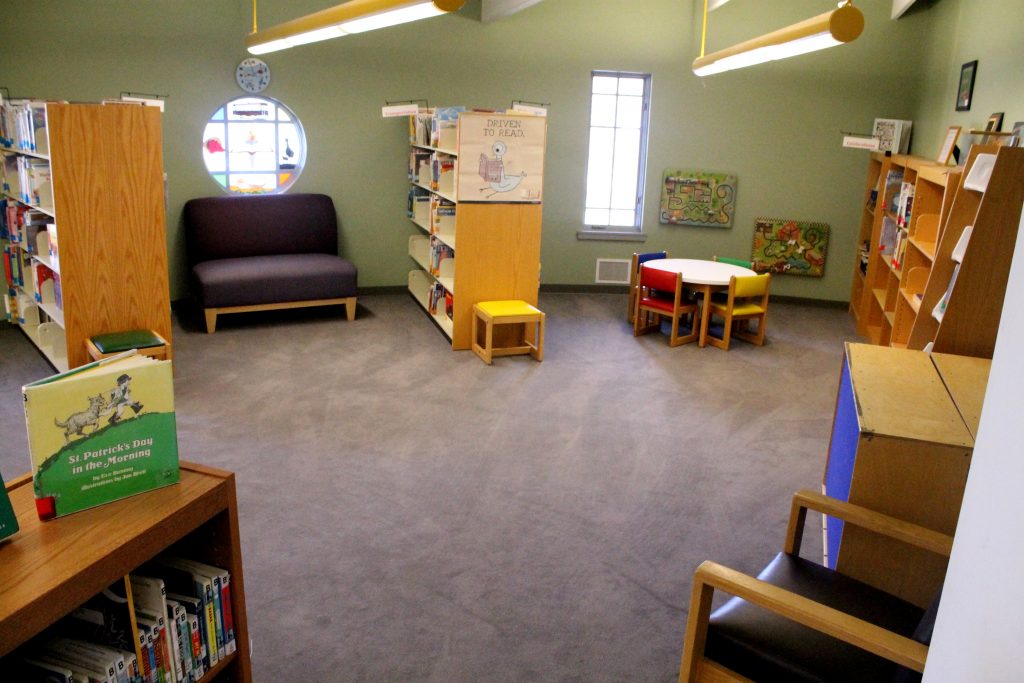 Library Mini Golf
The Friends of the Library held it's 6th Annual Library Mini Golf Tournament on February 24 & 25, 2017.  Thanks to many Friends of the Library, twenty-two sponsors and community support more than 300 people were able to attend our event.  Due to the generosity of the Robbins Family the Friends of the Library now owns an indoor miniature golf course and we will be able to bring this event back year after year.
2017 Golf Sponsors
Burnt Hills Financial
Easy Method Driving School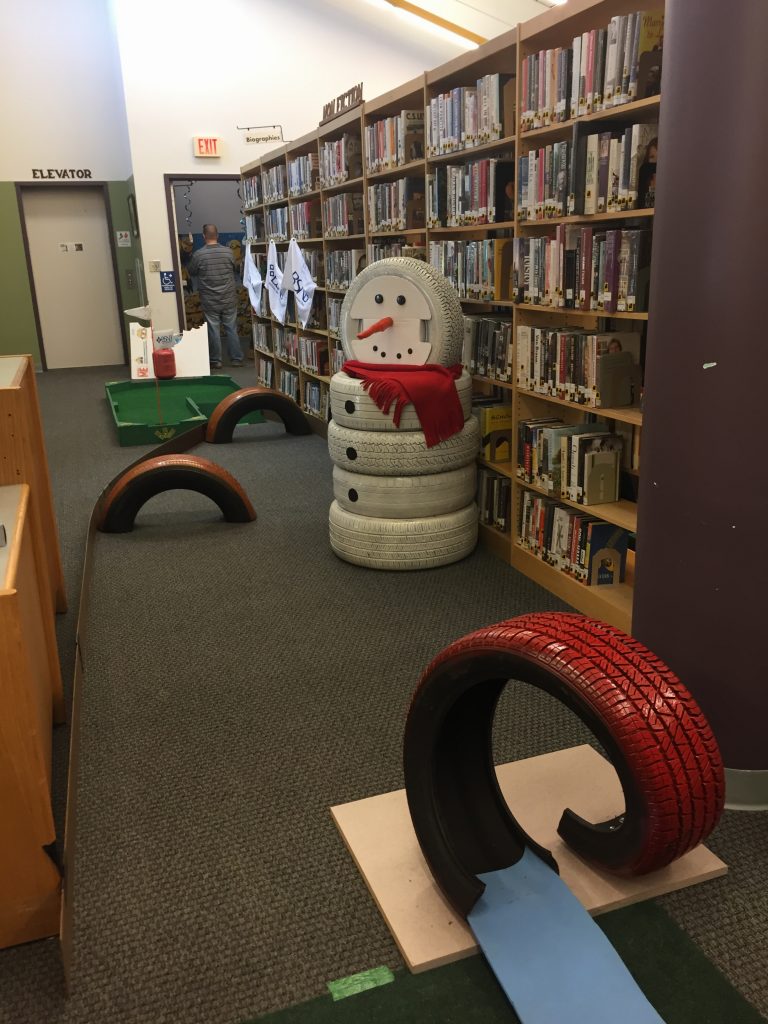 Fridholm Painting & Remodeling
Mr. Help
Upstate Detailing